---
Everything is Handcrafted!
---
What it Means to have an Original
When you buy an original from me, you are getting something uniquely handcrafted that no one else has. Even my prints are high quality and are sourced from a local small business here in Conyers Georgia. This way, you get to support two small businesses and everything is made from everyday people keeping our economy going.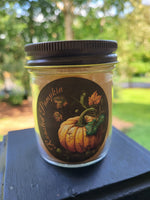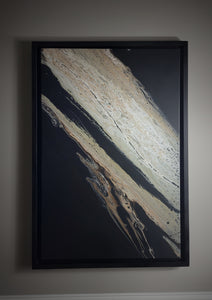 About Me
My name is Trisha Leggon. I'm a native of Harlem, New York but was adopted at twelve and raised in Georgia. In fact, the candle Carzell is named after my late adoptive father. I am a veteran wife and mother of five. After suffering from PTSD, anxiety, and depression, I made this hobby a permanent therapy solution. It has helped heal me in ways I never thought I would get to.
Everything you see is made by my hands, including the custom frames. Welcome to my store and thank you for supporting a small business like mine.
"When you take pride in craftsmanship, the quality of your work shows and sells itself!"
-Trisha Leggon